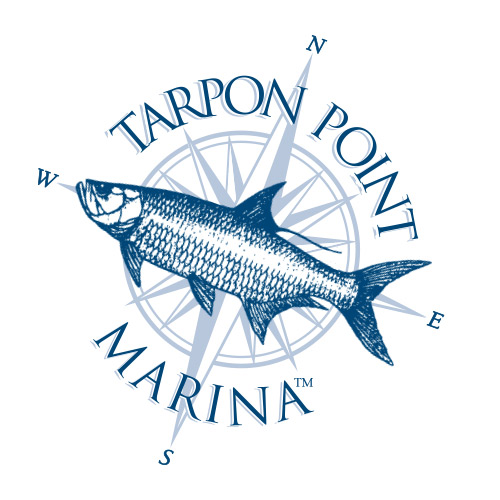 Sunday, February 16, 2020 | 11:00AM – 6:00PM
Join us at Tarpon Point for a wonderful afternoon of great taste! This expanded community event celebrates both culinary arts and music. Sample an international array of great food from more than 20 local restaurants, plus a wide variety of craft beers, margaritas, and wine. Enjoy musical performances from local bands and finish the day with another sensational Symphony at Sunset. Enjoy a selection of light classical, pops, and Broadway favorites in a beautiful Southwest Florida setting—from Southwest Florida's
premier community orchestra!
MUSIC LINEUP:
11:00am: The Collective (Originals & Covers)
1:00pm: Brian Markley (Acoustic Solo Artist)
2:15pm: Maci Miller & David O'Rourke (Jazz Quintet)
4:30pm: 12th Annual "Symphony at Sunset" featuring the Gulf Coast Symphony. WILD WILD WEST Theme
Event Information
View Parking Map Get a Free Ride with Lyft!
STAY & PLAY OFFER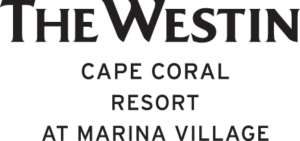 Enjoy the culinary delights of Cape Coral's best restaurants and take the elevator up to you room and spread out in spacious guest rooms to admire the view from your private balcony. Special discounted rates begin at $179 exclusively for Taste of the Cape!
To access the special "Stay and Play" for Taste of the Cape, click on the button below
and enter ZZ1 in the "Special Rates" drop down box.